Sliding window Public environment
We are proud to manufacture and distribute electrically powered sliding windows for receptions in the public sector in Sweden, Denmark, Norway, and Finland.
Over the years, our product development has been characterized by a series of customized solutions, resulting in our product portfolio now comprising six models of electrically powered sliding windows, all with the possibility of customer customization. The models are H80, H80RG, H100, V80, V80RG, and V100.
The first letter of the model  indicates how the window opens: horizontally (H) or vertically (V). The number describes the depht of the window. RG stands for pure glass edge. In the picture, we see a window of the type H80RG.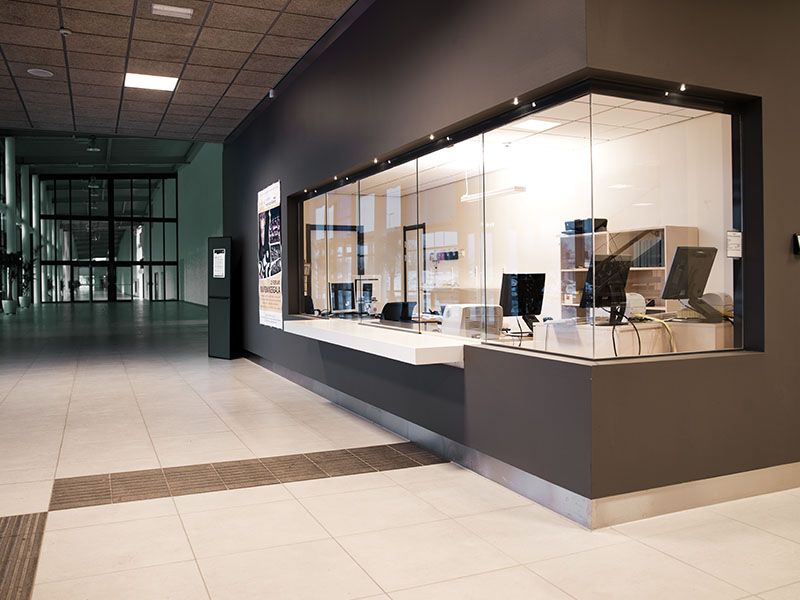 Working with special is standard for us.
If you want to improve the working environment for the staff, we are the right company to talk to. Our sliding windows help tens of thousands of people daily to have a simpler and safer working environment. An electric sliding window reduces the risk of wear injuries in the back and shoulders.
We have over 25 years of experience in finding the right type of sliding window for each unique workplace. It doesn't matter if it's about optimizing work processes, protecting staff and products, or creating a better work climate without drafts and noise.
We know sliding windows!
ErgoSafes Sliding Windows - Solid Experience and Flexible Solutions
At ErgoSafe, we design custom solutions based on our six different models of sliding windows, all to meet your specific needs and desires. Our team of product experts has substantial experience in the field of sliding windows and is always committed to delivering the most optimal solution for the end-user. Starting from our six different models of sliding windows, we create the unique solution for you.
Our sliding windows are found in many places around our community, and it is with pride that we serve both the customer and the society at large.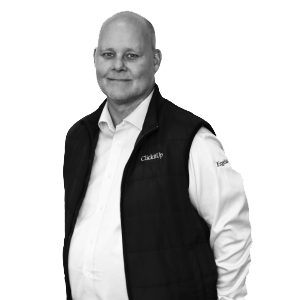 Expert Support
Feel free to book a meeting so we
can sketch out your project together!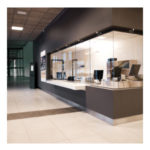 Image Gallery
Visit our image gallery and be inspired by our customers' sliding windows!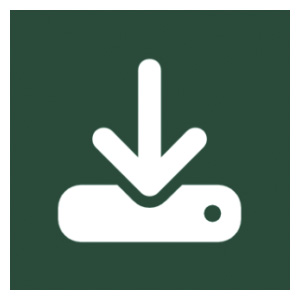 Drawings & Manuals
Here we have gathered drawings, documents, and manuals for ErgoSafe's sliding windows.
When you choose an electric sliding window from ErgoSafe, our goal is to deliver a product that is both functional and tailored to your needs and wishes. We understand that each business is unique and therefore we offer customized products.
We start with our standard models when creating your unique sliding window and always provide a drawing with the quote. Welcome to contact us!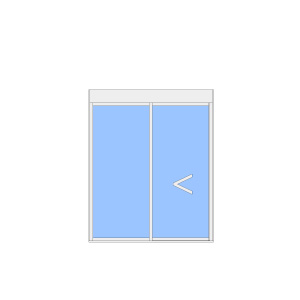 Sliding Windows ErgoSafe
ErgoSafe H80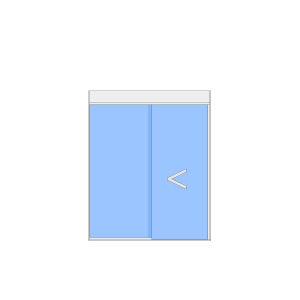 Sliding Windows ErgoSafe
ErgoSafe H80RG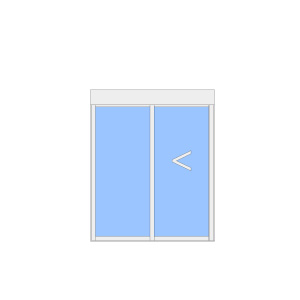 Sliding Windows ErgoSafe
ErgoSafe H100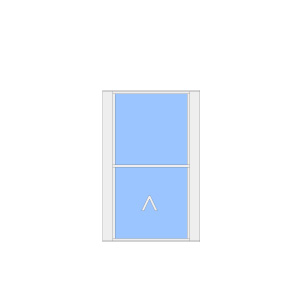 Sliding Windows ErgoSafe
ErgoSafe V80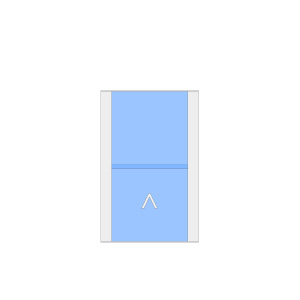 Sliding Windows ErgoSafe
ErgoSafe V80RG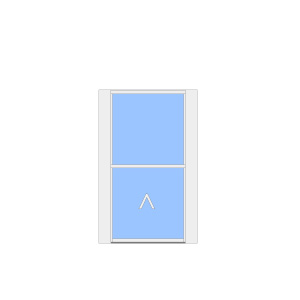 Sliding Windows ErgoSafe
ErgoSafe V100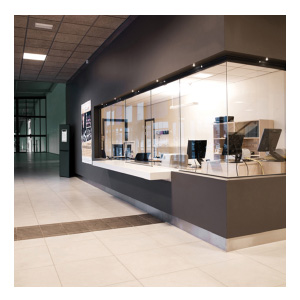 Halmstad Arena
At Halmstad Arena you will find ErgoSafe's sliding window model H80RG. The reception has a sleek and stylish design.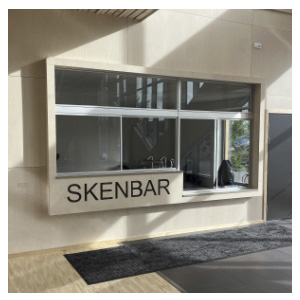 Kvibergs Park
During the summer of 2023, Kviberg's modern ice and sports hall was inaugurated, and the premises include several electric sliding windows from ErgoSafe.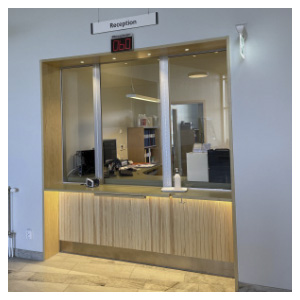 Askersund Health Center
At the health center in Askersund, there is a custom-built reception that ErgoSafe has designed and installed.